Which luxury SUV should you buy?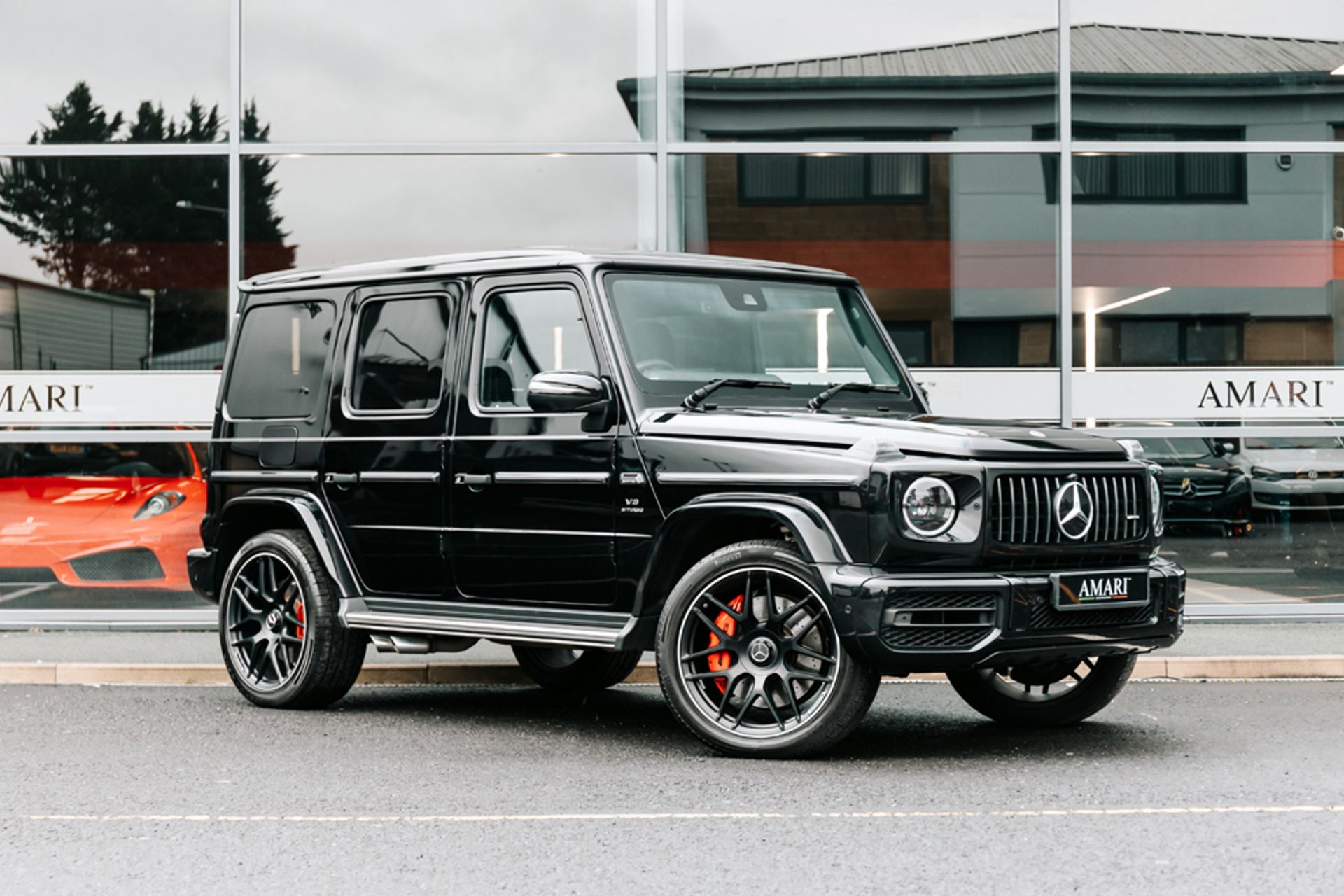 The super-suv market has exploded in recent years with many of the big brands launching their ideas of the ultimate luxury 4×4. When you think about buying a luxury off-road vehicle, you immediately think of Land Rover and their fantastic range of vehicles. Options such as the Range Rover, Sport, Defender and Velar. But what if you want to be different? Something a little more unique and special. A car that gives you a sense of occasion and rarity every time you step into the driver's seat. Well, we have the perfect guide for you. We have highlighted our top pick SUV's if you want something other than the Range Rover.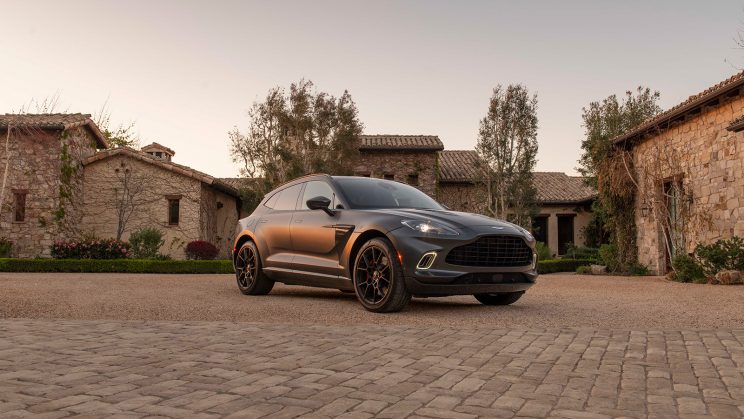 Aston Martin DBX
The newest on the scene is the Aston Martin DBX. Arguably one of the most important releases of the year 2020. From our experience in driving this vehicle, it's a true Aston Martin. Real driving dynamics and a feel unlike any other brand. The DBX is fitted with the AMG 4.0L V8 which produces an incredible amount of power. Although it weighs in at 2.3 tonnes, safe to say it will still shift. AMG engines have a distinct tone of which this DBX is no different, unmistakably an Aston Martin. The aesthetics of the DBX has caused slight conflict which is always the case when you have a supercar manufacture creating a car much larger than they are used to designing. The DBX has some great lines and features however compared to the Urus, G-Wagon and SVR, we think you may be lost in the crowd. But that's not a bad thing if you are looking for supercar performance in an understated manor.
Image courtesy of: Aston Martin – https://www.astonmartin.com/en-gb/models/dbx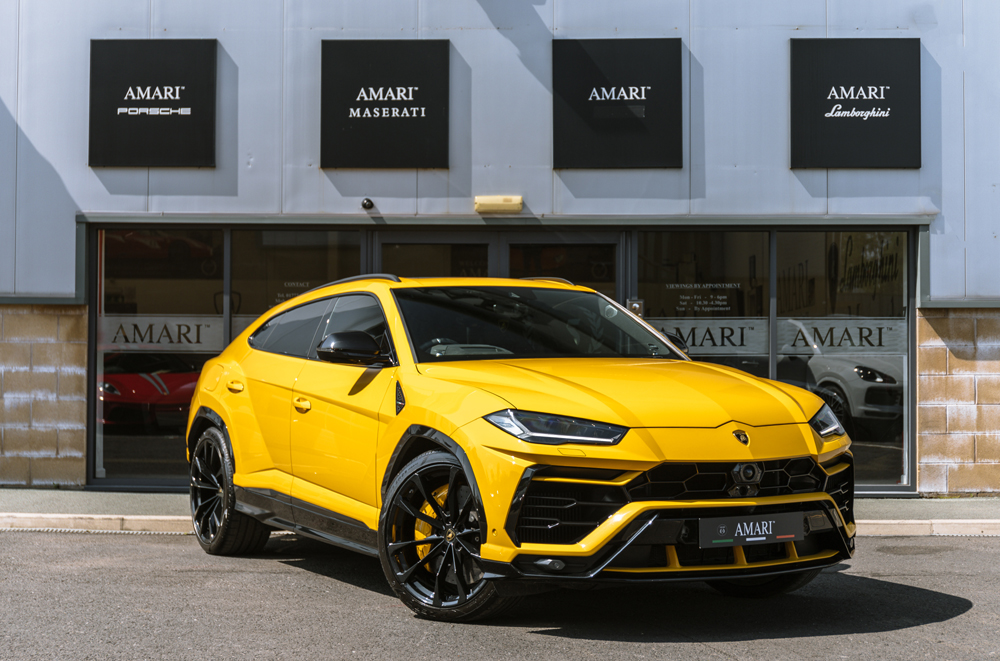 Lamborghini Urus
Certainly, the most aggressive looking of them all. A presence unrivalled by its competitors – the Lamborghini Urus. A Lamborghini badge is all about passion and pantomime, the Urus had great expectations, and we feel it has achieved all its goals. The excitement of driving this machine starts the second you unlock the vehicle. But this is not all show and no go, beneath the angry styling is a 4-litre twin-turbo V8 powering it from 0-60mph in just 3.6 seconds. Continuing to an eye watering speed of 190mph. This may not seem a lot with the figures we see today but when you are sitting high up, in a car weighing over 2 tonnes, it feels very fast! You might think this is just an Audi RSQ8 with a fancy badge but is that a bad thing? The Audi RSQ8 is a very capable and fast SUV, the Urus takes this DNA and pulls it to a whole new level. With an Audi background you can be assured too that it is filled with the latest technology and gadgets. Everything from 4-wheel steering to cabin entertainment for all passengers. Although you may not want to take your Lamborghini off-road but rest assured, the car is capable of driving through some of the toughest terrains out there.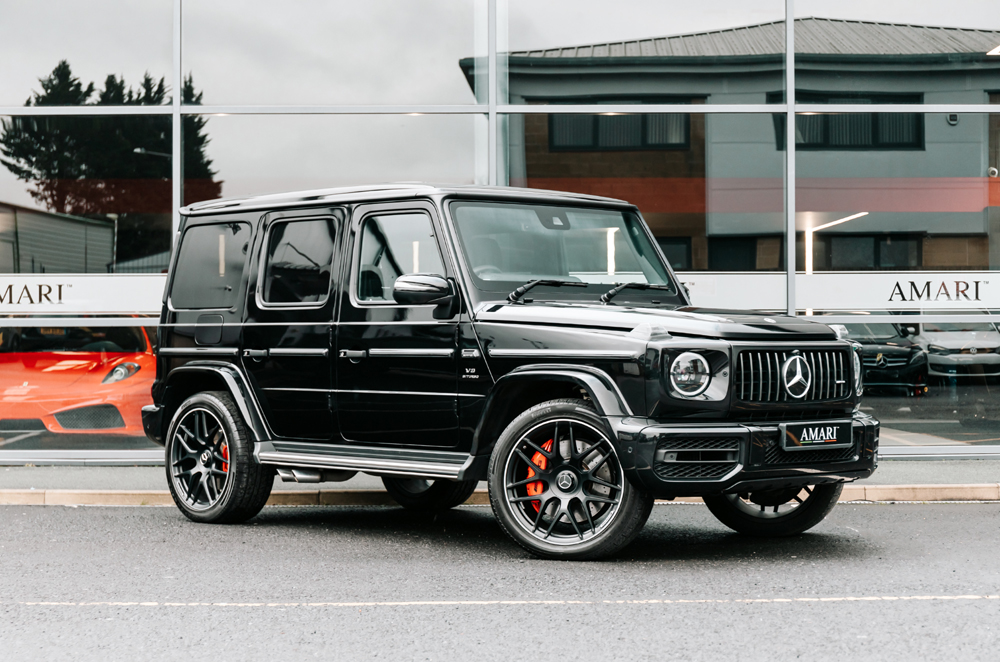 Mercedes Benz G63 AMG
If anyone has ever said size doesn't matter, they clearly haven't worked for Mercedes Benz. This is by far the largest offering in the range, the G63 AMG often referred to as the G-Wagon. An unmistakable sight with it's large 'box' shape and flared wheel arches. This is a true off-road vehicle from its birth back in 1979 with the Gelandeagon. As with the DBX, the G63 is powered with the AMG V8, providing over 577bhp. This works in harmony with a nine-speed automatic gear box and the Mercedes 4-matic system. Ensuring the second you put your foot down, you are moving forward at an incredible pace. The G-Wagon can get from 0-60mph in 4.5 seconds which is slower than the Urus but still incredibly impressive for such a sizable SUV. Mercedes knows how to create impressive and luxurious cabin's and with the G-Class, they have brought forward much of the technology from the E/ S Class. Offering you a dual-screen cockpit, massage seats, all round passenger entertainment and much more. At Amari Supercars, the G-Wagon is one of our most popular sellers and we can clearly see why. Be sure to check out our stock listing if you are interested in getting your hands on one.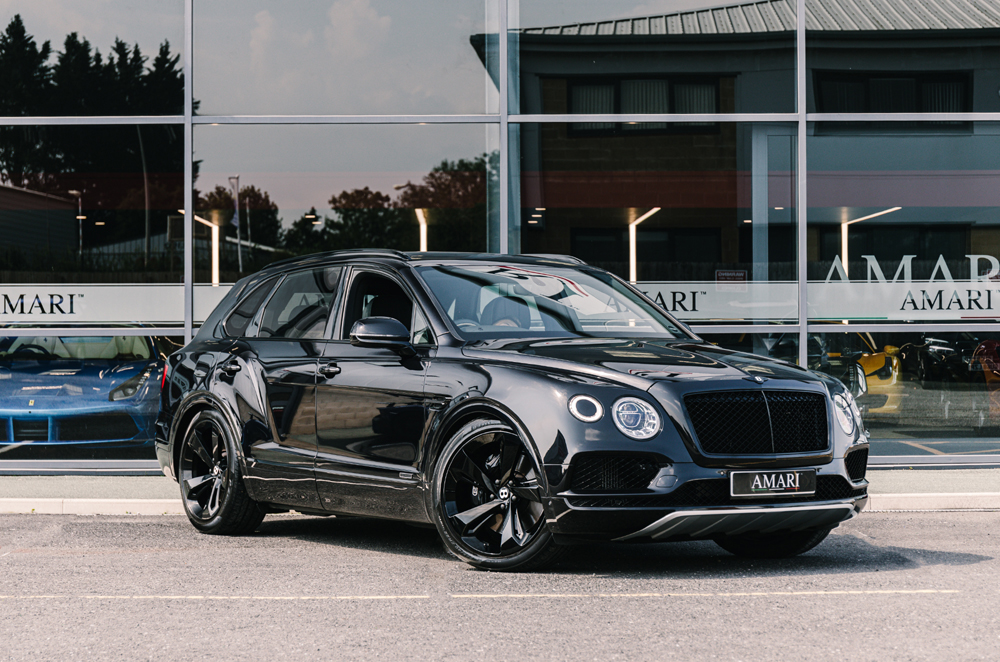 Bentley Bentayga
Bentley, a brand known for luxury, style, and unquestionable performance. The Bentayga was launched to be the leader in SUV luxury and power. Although aesthetically it may not be to everybody's taste, the latest facelift has certainly improved it a lot. Taking design elements from the Continental GT and Flying Spur. The cabin features aromatic leather, gorgeous wood options and precious metal accents making this one of the most opulent SUV's on the market today. With a choice of a V8 or W-12 engines, the Bentayga certainly has the muscle to get you across the country at speed. The V8 can provide you 542bhp but if you think that's not enough, the W-12 can provide you 626bhp. This results in a 0-60 time of just 3.6 seconds with a top speed of 190mph, same as the Urus. These two models are by far the fastest SUV's globally, giving you a true supercar experience.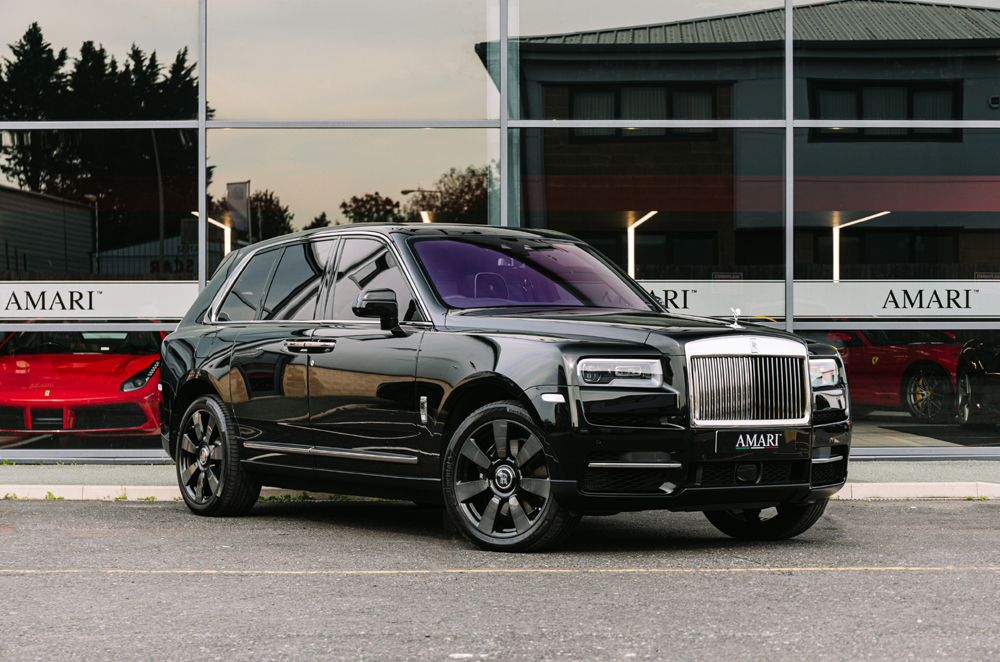 Rolls Royce Cullinan
The epitome of luxury. When Rolls Royce announced they were going to make a luxury SUV, sure to say they had the market worried. Rolls Royce is the benchmark for luxury travel as we all know. Cullinan was launched in 2018 and has undergone multiple updates over the years. A name taken from one of the largest diamonds. Clearly a statement of intent by Rolls Royce. A V12 heart of power offering you 563 horsepower, punching the 3 tonne Rolls Royce from 0-60mph in just 4.5 seconds. Cullinan can scan the road ahead and report this data to the vehicles air suspension. Anticipating bumps or dips in the road ahead providing passengers a magic carpet ride, un-rivalled by any other automotive brand. The Cullinan wafts down the road effortlessly transmitting nothing but opulence to the passengers. Highly recommended by us at Amari if you are looking for exclusivity, luxury and power.