Introduction to the new Amari Supercars website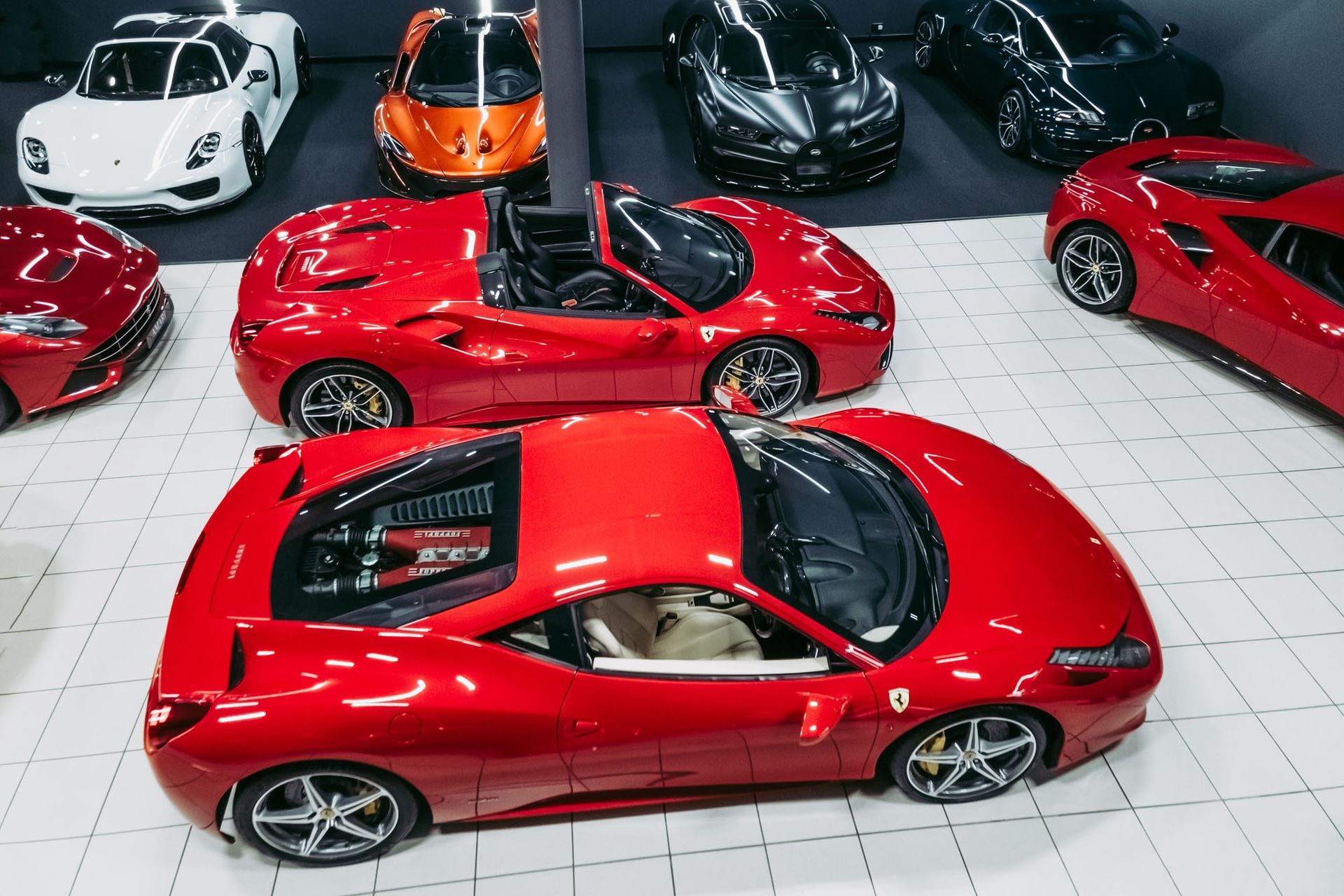 Welcome to our new website where we aim to provide an insight into how we operate in addition to showcasing the vast range of Supercars, luxury and prestige cars that we hold in stock.
The Amari name has been synonymous with Supercar trading for forty years and typically we have around 70 cars in physical stock at our showroom for inspection.
With a small number of exceptions, all the cars we hold in stock are owned by ourselves and represent the very best examples in respect of condition and specification. We are one of the few dealers at this level to buy our own inventory and directly back our own judgement, hopefully reassuring prospective customers of the quality of vehicles we sell.
We routinely supply cars to clients all over the world unseen and equally we will travel anywhere to buy really good examples of cars similar to those we sell.
We look forward to hearing from you.