2023 Alfa Romeo Supercar Teased For The First Time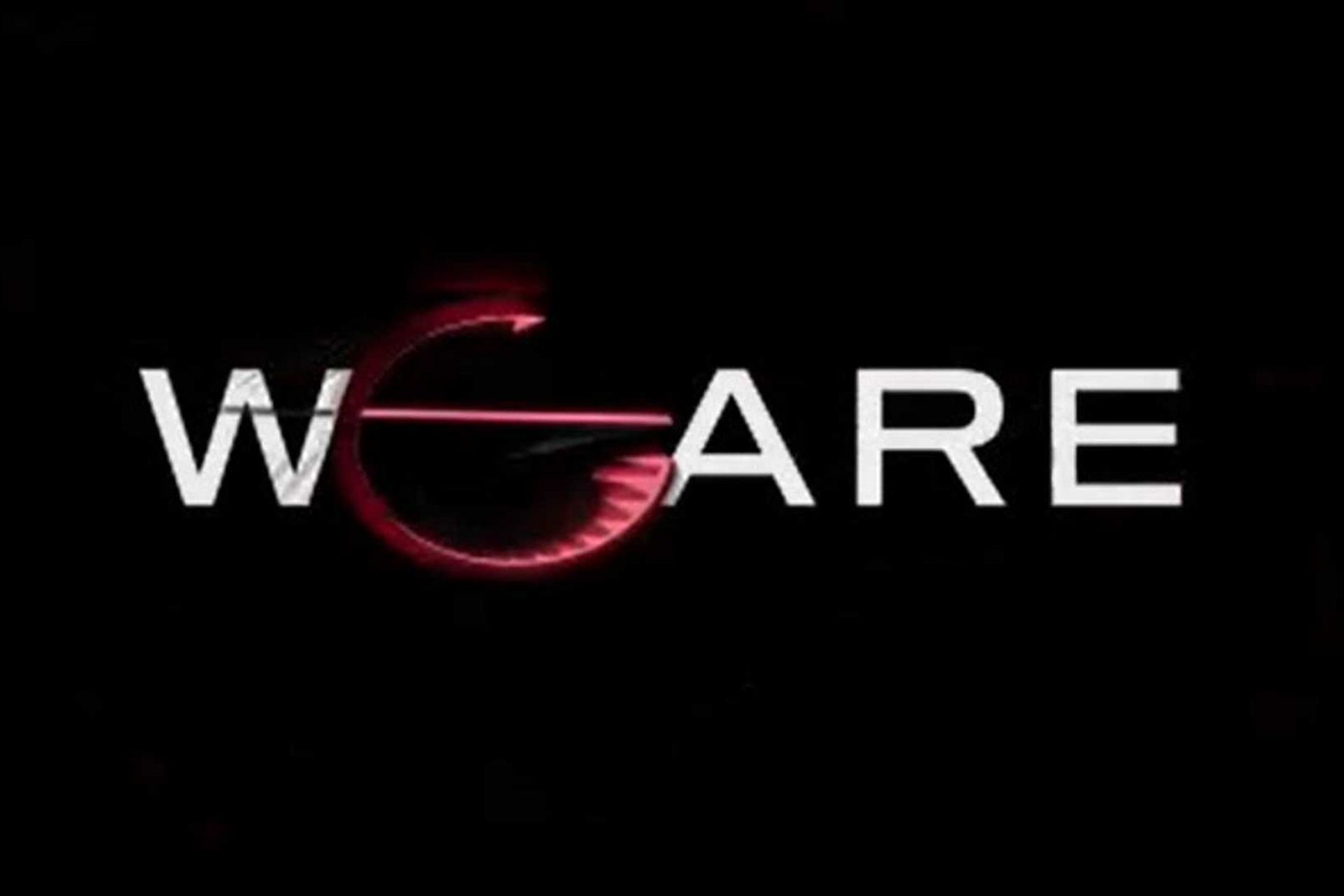 By: Adrian Padeanu
Via: https://www.motor1.com/news/628928/2023-alfa-romeo-supercar-teaser/
Bringing in the new year, Alfa Romeo has taken to Instagram to share a short video highlighting its current products. 2022 saw the introduction of the lightly updated Giulia and Stelvio joined by the new Tonale compact crossover, but 2023 should be substantially more interesting. At the very end of the video, we can catch a glimpse of a taillight design not currently offered on any of the three products sold by the Italian brand.
The circular taillight brings fond memories of the 4C discontinued a couple of years ago or the 8C sold in the late 2000s. This new car will likely be slotted between the two by adopting a six-cylinder engine, presumably a twin-turbo 2.9-liter V6. It produces an already healthy 540 horsepower and 442 pound-feet (600 Newton-meters) of torque in the Giulia GTA, so it'll be interesting to see whether Alfa's engineers will bump those numbers.
The car briefly previewed here should not be confused with Zagato's one-off creation unveiled at the end of last year. That was a short-wheelbase, two-seat coupe penned by the Italian coachbuilder to mark 100 years since collaborating with Alfa Romeo for the first time. The automaker's CEO Jean-Philippe Imparato has suggested an official premiere will take place in March 2023. Expect low production numbers and a high price tag for the dedicated supercar.