McLaren 750S Will Be Company's Last Gas-Only Supercar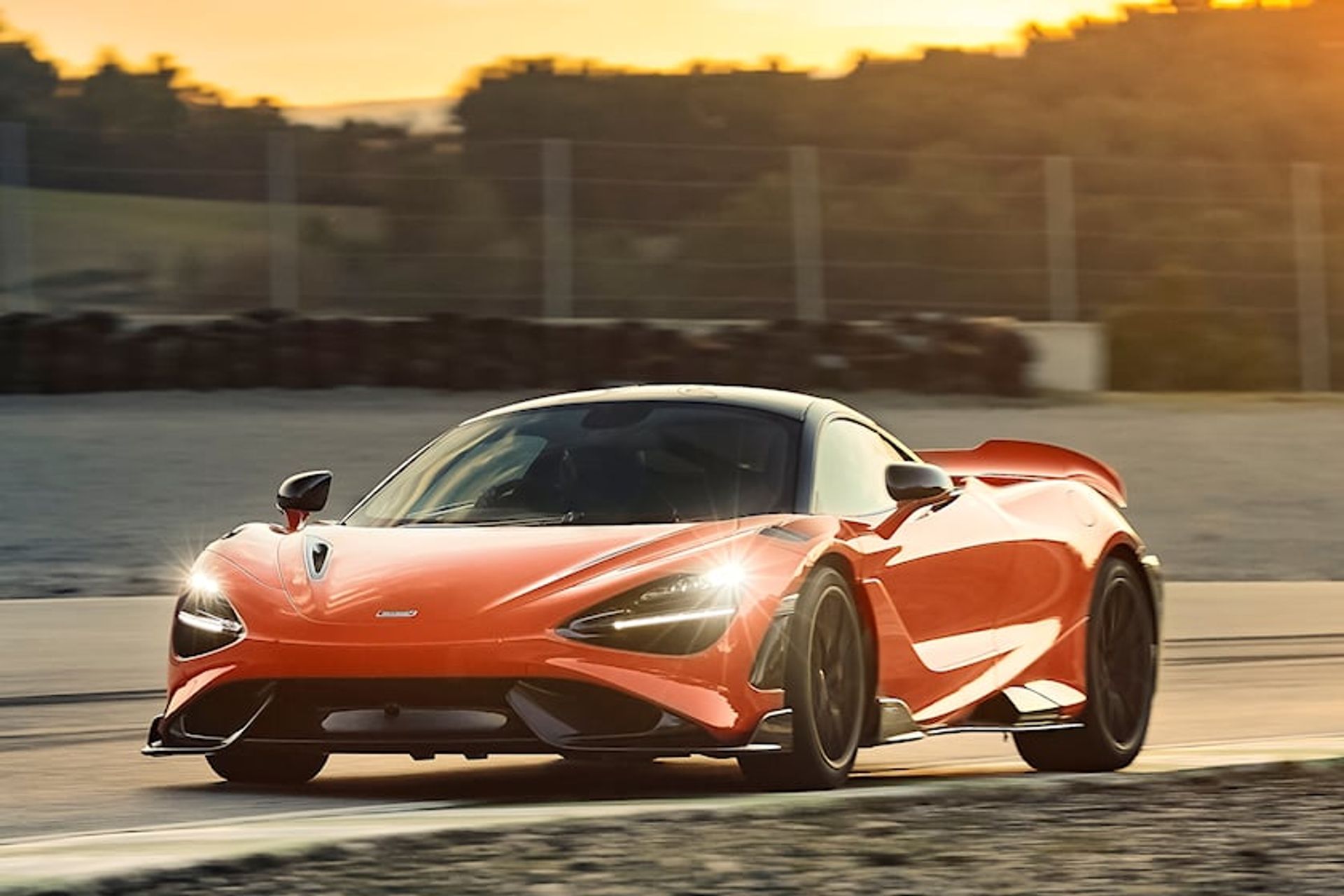 BY JARED ROSENHOLTZ RUMOR
Via: https://carbuzz.com/news/mclaren-750s-will-be-companys-last-gas-only-supercar
News emerged last month that the McLaren 720S supercar was discontinued and a replacement was coming soon. According to Automotive News, that replacement has a name and plenty of other details. McLaren's next supercar will reportedly be called the 750S, says a source who was briefed on the car. The 750S will use the same 4.0-liter twin-turbocharged V8 as its predecessor but tuned to produce 30 additional horsepower for a total of 740 hp (750 PS).
This insider source also provided some interesting tidbits about the 750S. "It's not as extreme as 765 [LT], but it is a little more aggressive than 720," they told AN. The new car will supposedly be the "perfect blend" between the comfortable 720S and the more hardcore 765LT. "This is top of the food chain without getting into Ultimate Series stuff or bespoke commissions," the source added.
McLaren will offer the 750S in both coupe and convertible variants at launch. Historically, McLaren has launched coupe models first with convertibles following a year or two behind. Also unlike previous models of the modern McLaren era, there will allegedly not be a hardcore LT version of the 750S. This car will already be limited "but not numbered," according to the source, so perhaps McLaren doesn't see the need for an LT on this go-around. The 750S will offer more customization at launch, including paint colors, interior combinations, and wheels that used to require an MSO build.
Don't expect any massive changes, as this is more or less a heavy update on the 720S platform, not a next-generation architecture. We anticipate seeing interior improvements from the Artura, including the new instrument cluster that's surrounded by buttons and the updated infotainment system. What we don't expect to see from the Artura is the hybrid system. The 750S will reportedly be the final non-electrified McLaren model. That doesn't mean what follows will be purely electric, though, as McLaren still sees issues on the road to BEV supercars.
Speaking to CarBuzz, McLaren representatives previously said that the brand didn't want to dive headlong into BEVs until such time as global governance could decide on common legislation for electric cars. However, the brand has pledged that all new models will see some form of hybridization, if for no other reason than that the brand likes how it makes cars drive.
The McLaren 720S is already out of production, so it wouldn't be surprising if the 750S arrived later this year.