Watch Ferrari Purosangue do donuts in the snow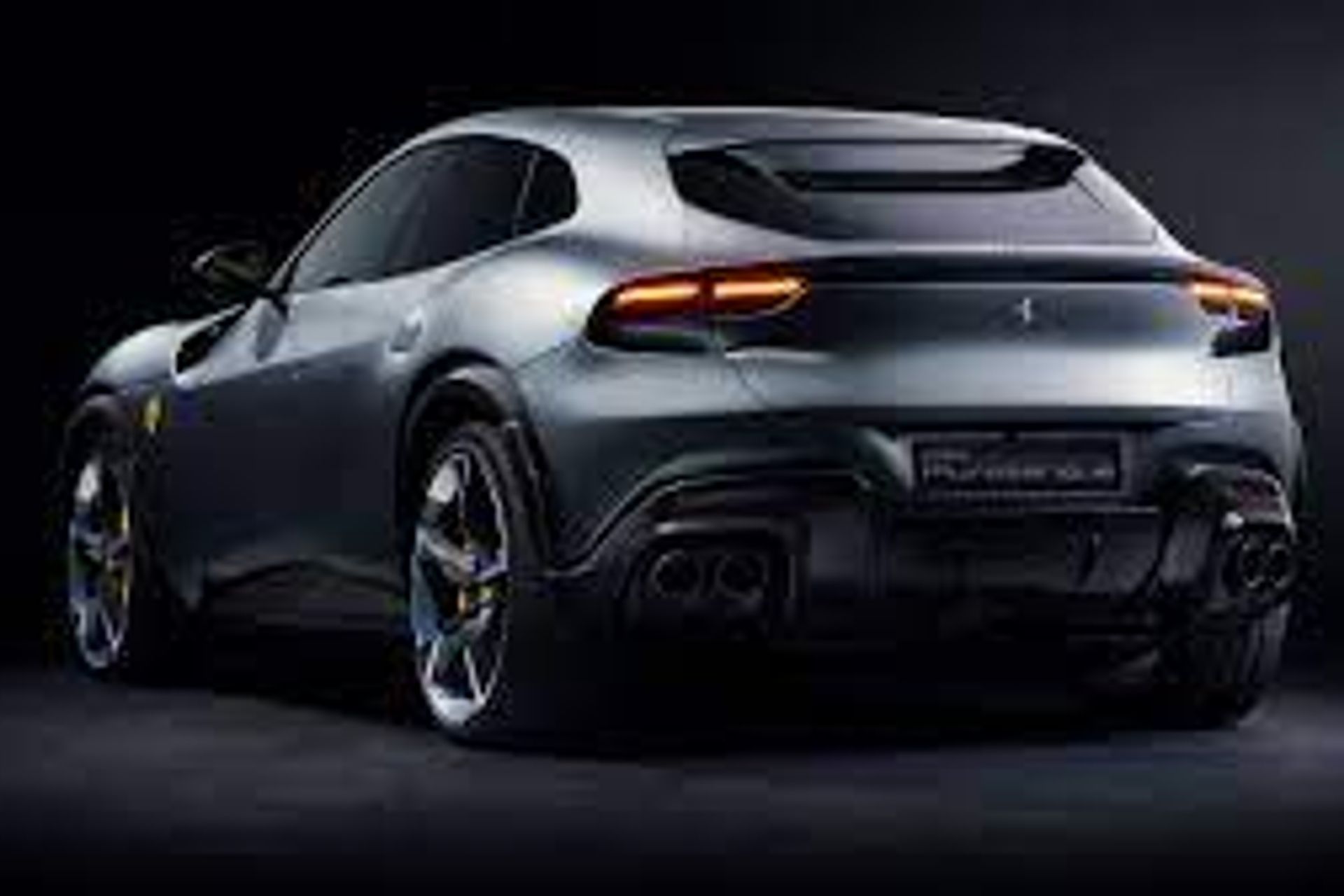 Deliveries of the Ferrari Purosangue are now underway, and that means we get to see what the owners are doing with the brand's high-performance crossover. At least this person uses the 715-horsepower (533-kilowatt) V12 to do donuts and burnouts in the snow.
The brief video starts with the driver just revving the V12 engine. This person quickly proceeds to spin the Purosangue, which kicks up chunks of ice behind it. The setting transitions to a spot with more snow on the road for kicking up rooster tails of the white stuff.
The Purosangue exclusively comes with a 6.5-liter naturally aspirated V12 making 715 bhp at 7,750 rpm and 528 pound-feet (716 Newton-metres) at 6,250 rpm. Ferrari's estimates are that the model hits 62 miles per hour (100 kilometers per hour) in 3.3 seconds and a top speed of over 193 mph (311 kph). An eight-speed dual-clutch gearbox routes the output to both axles.
The Purosangue rides on Multimatic's TrueActive Spool Valve (TASV) dampers. The pieces are the next step in adaptive suspension systems by using an electric motor to adjust the setup in anticipation of road conditions and driving maneuvers
Prices start at £313,120 in the UK.
At £313,120 before the buyer specifies any options or personalisation, a base Purosangue is around £30,000 more expensive to start than a Rolls-Royce Cullinan. Ferrari is having no problem finding buyers, though. It recently stopped taking orders for the performance crossover because the automaker already received enough reservations to fulfill two years of production. The brand decided to limit the model's availability to no more than 20 percent of the company's total annual assembly.