UK: See Porsche 962C race car driven on public roads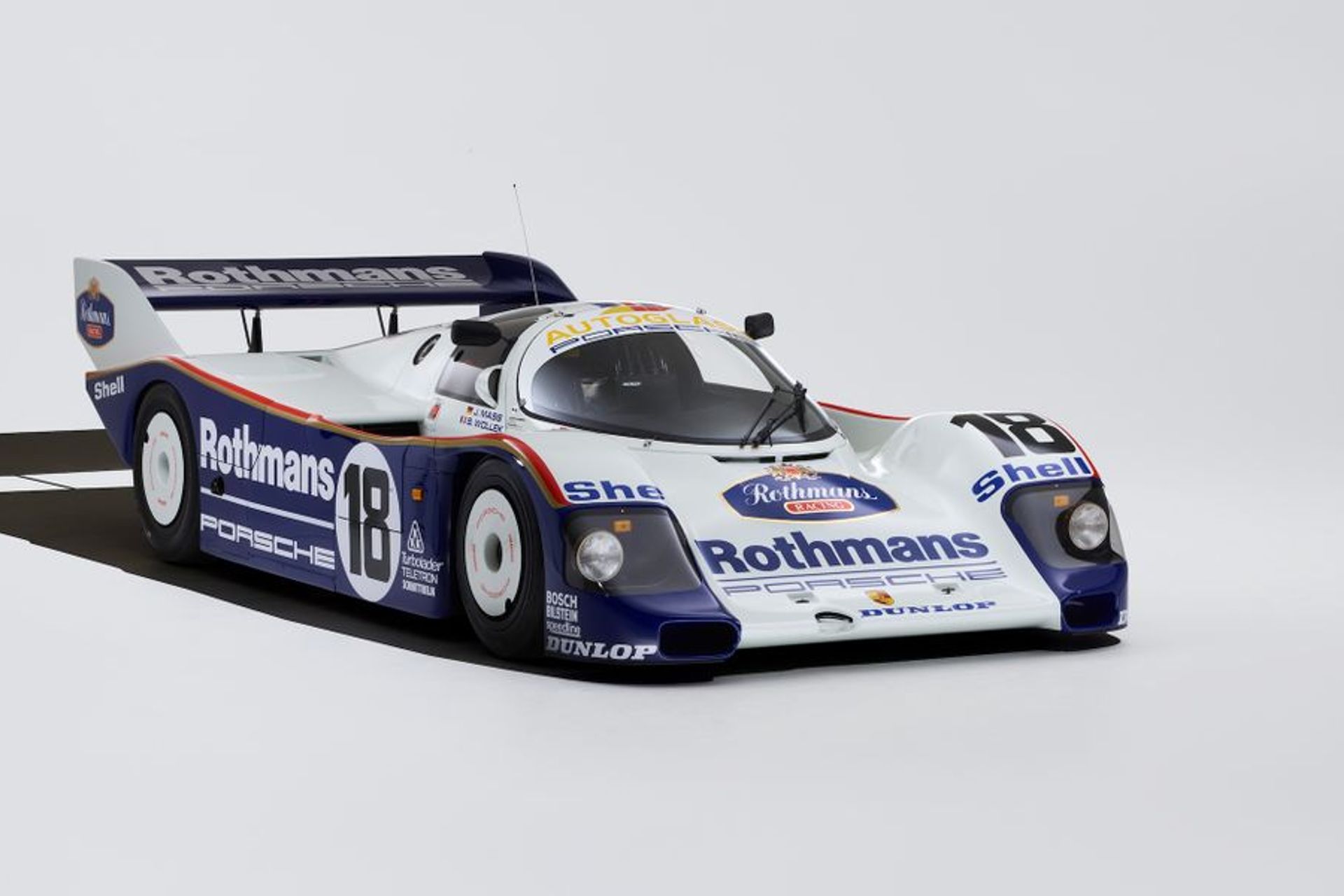 "Race car for the road" has become somewhat of a cliché in recent years but this Porsche 962 perfectly encapsulates that description. It started out in life as one of the privately owned 962s built for Group C, specifically one of the 11 chassis from Kremer Racing. It now wears a number plate since it has been converted for street use without losing the visual drama of the original car. The flat-six with its side exhaust sounds epic.
At the heart of the road-legal Kremer 962CK6 is a 3.0-litre engine with a pair of turbochargers making a colossal 750 bhp. While that might not sound like much in today's hypercar world with 2,000-bhp machines, this Porsche only ways about 1,000 kilograms (2,204 pounds). The 1987 Le Mans Group C specification had an official top speed of 217 mph (350 km/h).

Supercar Driver's Jonty Wydell had the opportunity to get behind the wheel and drive it in the Midlands, UK at sub-zero (Celsius) temperatures. This is one of the only 91 962s made by Porsche between 1984 and 1991. A handful of race cars were converted to street use in the 1990s, with famous examples being the Schuppan 962CR, the DP Motorsports DP62s, and the Koenig Specials 962. As for this particular example, it was made eligible for public roads by British specialist BBM Sport.
The 962C in question finished eighth during the 1988 Le Mans endurance race and triumphed on famous tracks such as Hockenheim in Germany and Hungaroring in Hungary. Since it was first and foremost a race car, it's absolutely intimidating to drive on public roads. Jonty Wydell says the steering is heavy and the turning circle is terrible while the rear visibility is basically nonexistent.
BBM Sport did fit a traction control system to make the 962C easier to live with on a public road. However, with 750 bhp going to the rear wheels in a car as light as a MX-5 while it's being driven on a damp surface, you're always one small mistake away from crashing.