Here at Amari Supercars, we have always prided ourselves on embracing technology for the benefit of our customers and the emergence crypto currencies such as Bitcoin presented some exciting challenges for us to accommodate our customer requirements.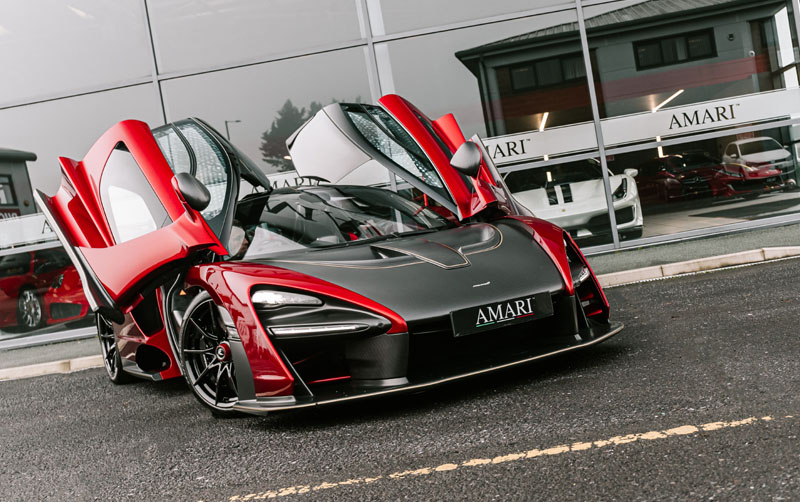 We have now been accepting Crypto payments for several years and accept all major cryptocurrencies including Bitcoin (BTC), Ethereum (ETH), Litecoin (LTC), Bitcoin Cash (BCH), and Ripple (XRP) as payments for our cars.
We offer highly competitive transaction fees for crypto payment transactions and have extensive experience in this arena - call us to discuss your crypto payment requirements.
Contact Us